By A |
21
March 2023 |
0
Comments
Do You Know Which Model Engine does the XCMG XR280D Rotary Drilling Rig Install?
In the early morning, I got a call from a customers when I am still in sleeping, he asked me arrange a engineer to exchange a engine assemle for his XCMG XR280D ROTARY DRILLING RIG, but do you know which model engine shall we install on?
This is the details as below form my engineer back to me.
The rotary drilling rig photo: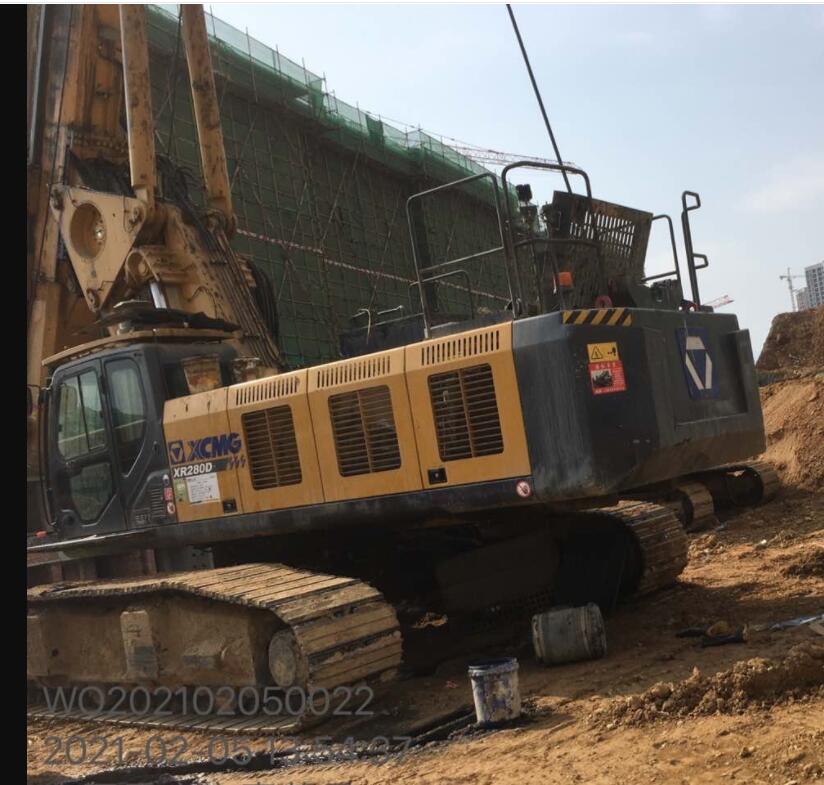 The Rotary drilling rig's nameplate:
The old engine & nameplate:
The New Cummins QSM11 Engine & Nameplate:
Leave a Reply
Your email address will not be published.Required fields are marked. *